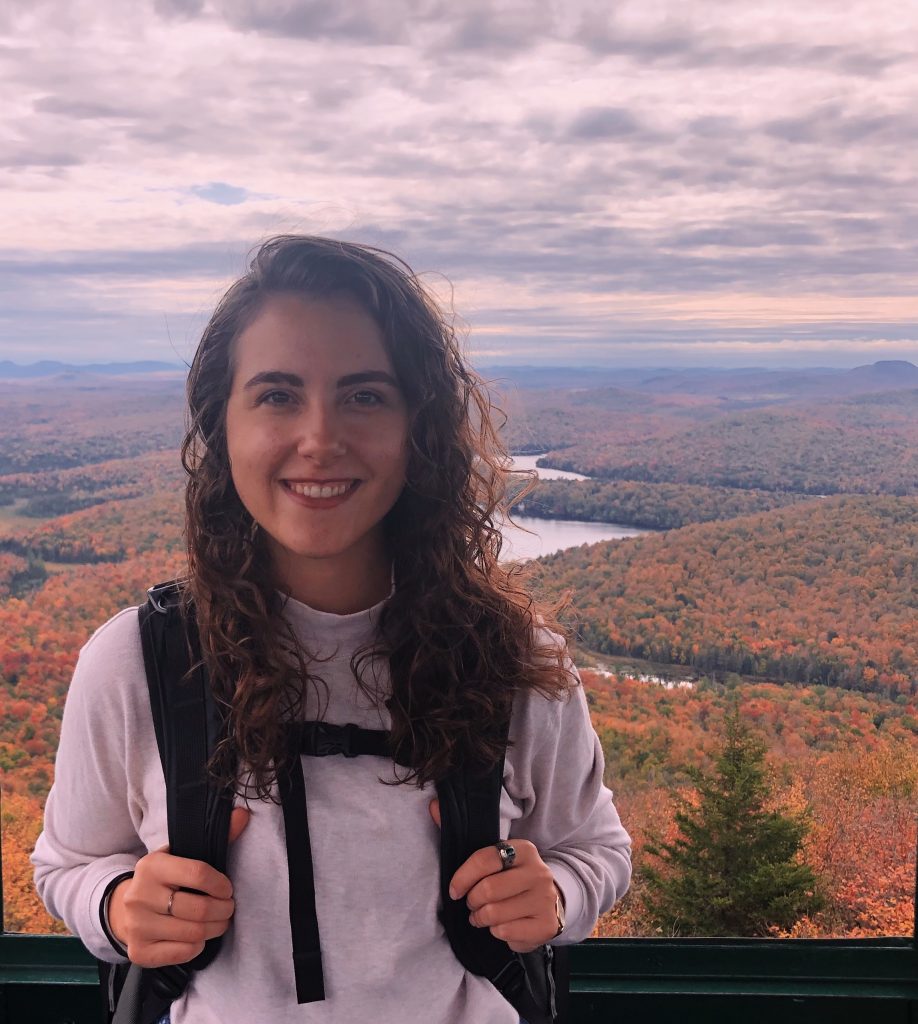 Christina Fuller
Founder, Distribution Coordinator
Christina grew up in Johnson City and is a graduate of Binghamton University. She has a passion for waste reduction, sustainability and community development, leading her to start the Move Out Project in 2018. She joined the Susquehanna Group after they formally adopted the project, and is in awe of what the team has been able to accomplish as a result. Outside of the project, Christina works for the State Assembly and enjoys reading, hiking, crafting, and gardening.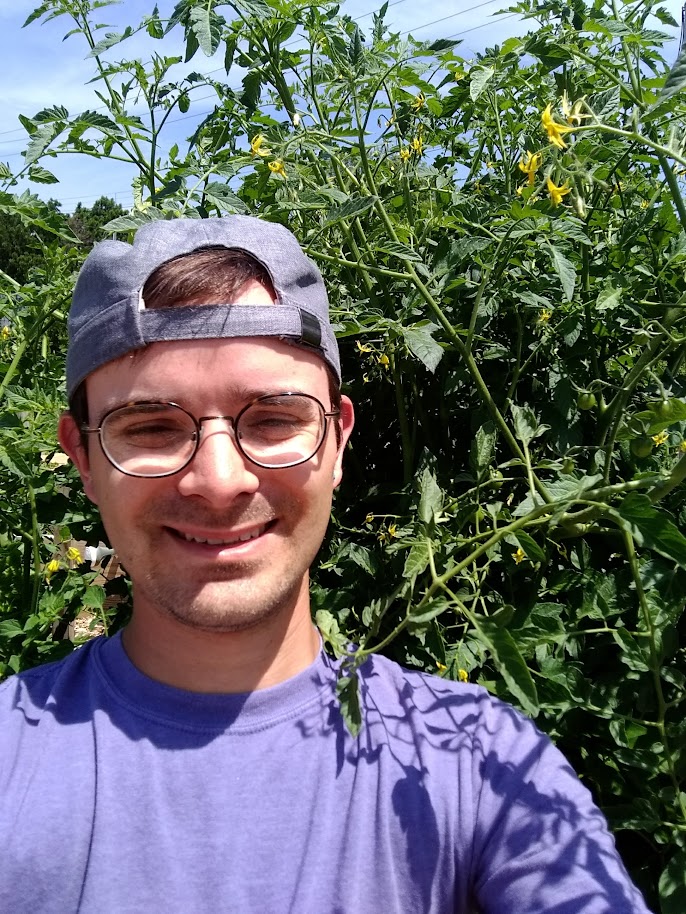 Chris Harasta
Logistics Coordinator
Chris has been an active environmentalist since he joined the Susquehanna Group in 2016. Since then he joined up with the MOP team and never looked back. Besides redistributing items through MOP, Chris enjoys foraging wild foods, playing Dungeons and Dragons, and spending time with his family.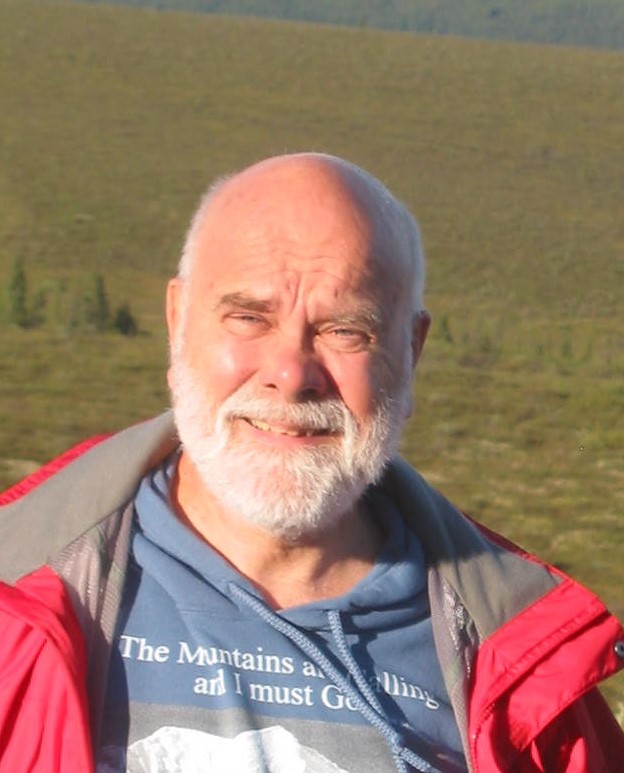 Doug Gausman
Sorting Coordinator
Doug is retired from IBM and Barnes and Noble and volunteered as MOP Distribution Coordinator in 2022. He is also a longtime member of the Sierra Club Susquehanna Group.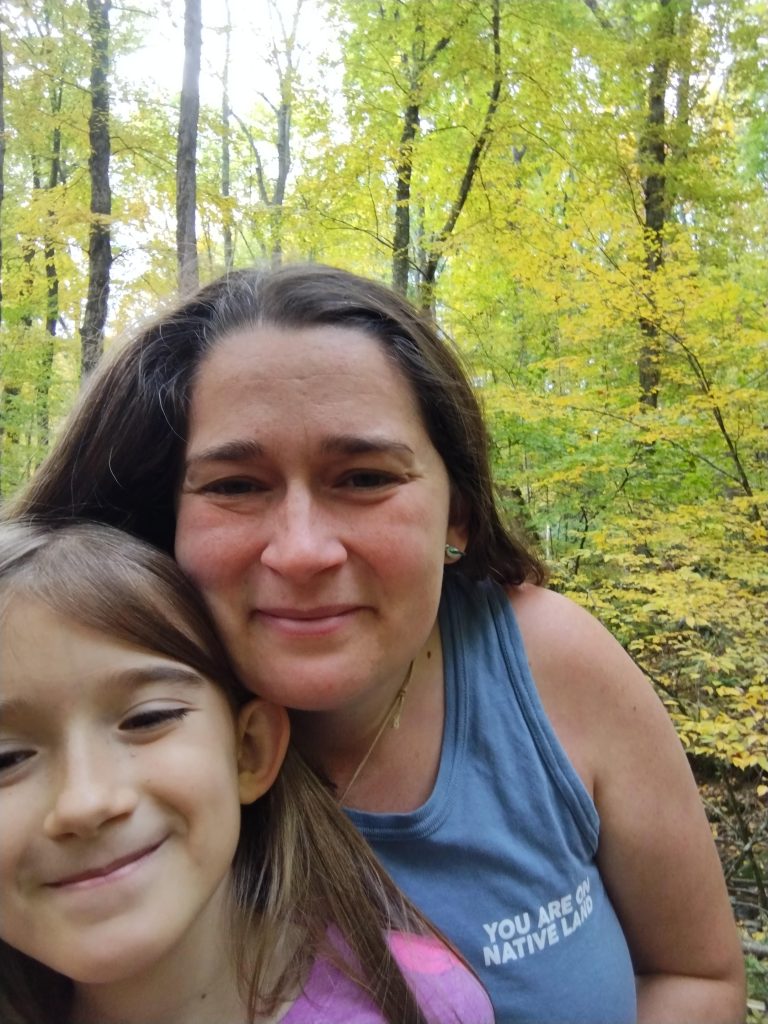 Kate Harasta
Coordinator
Kate has loved nature all her life and has taken a specific interest in environmentalism in the past ten years. She was so excited to hear about the Move Out Project and immediately thought "How did this not exist already?!" Keeping waste out of the landfill and improving community member's lives is a no brainer. She hopes MOP can expand further and reach even more people.
P.S. Juniper, pictured here with her mother Kate, is a junior coordinator! Thanks June for all of your help!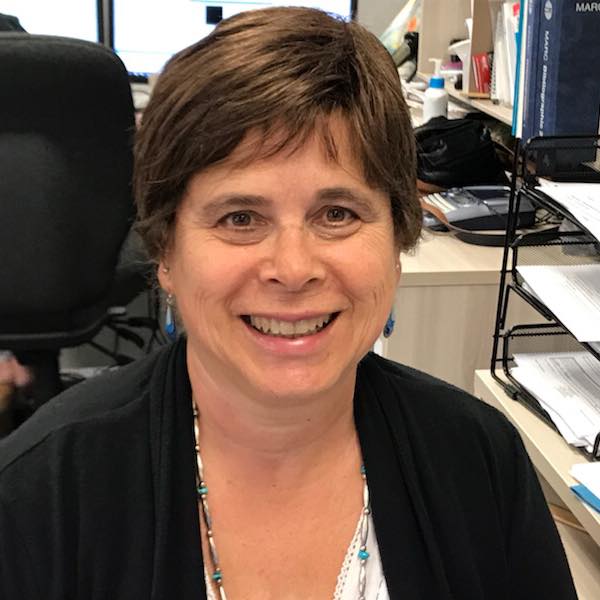 Kathy Harasta
Volunteer Coordinator
Kathy, a graduate of SUNY Oswego, where she saw how much usable "stuff" was left behind by students. She is retired from Broome-Tioga BOCES. Kathy and her partner spend part of each year exploring the USA in their RV. Kathy volunteered with the Move Out Project in 2022 and realized she wanted to make a larger commitment to the project. She believes the Move Out Project is a much needed service to reduce what's going into the landfill, as well as aiding those in need in our own community.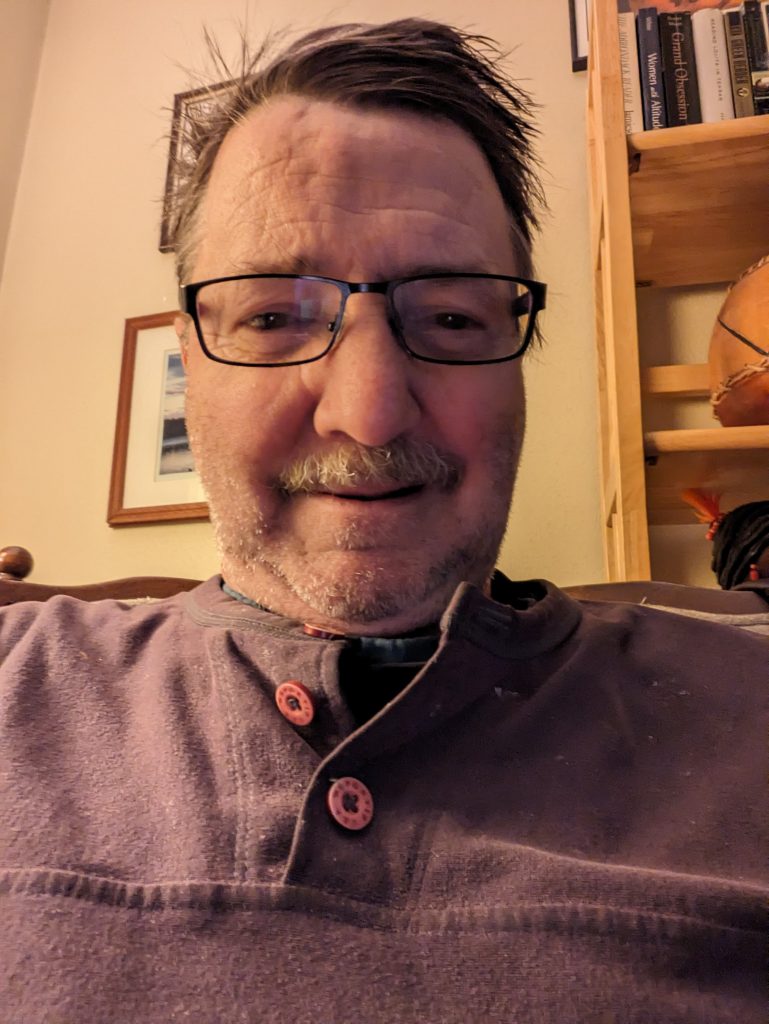 Scott Lauffer
Volunteer Coordinator
Scott Lauffer is a graduate of Binghamton University and is retired from IBM. He has been active in the local Susquehanna Group for many years. He is a committed helper/coordinator with the Move Out Project. He sees Move Out as a way to both reduce waste and help the community. He has been inspired by the project and hopes to help it grow.

Joann Lettis
Treasurer, Coordinator
Joann has been the Treasurer for the Susquehanna Group of the Sierra Club for the past four years and a member even longer. Her passion for the environment has led her to be involved in the Move Out Project. It makes Joann feel good to be able to help in such a hands-on effort that makes a significant difference in what is going into our local landfill and also contributes products to organizations in need of them.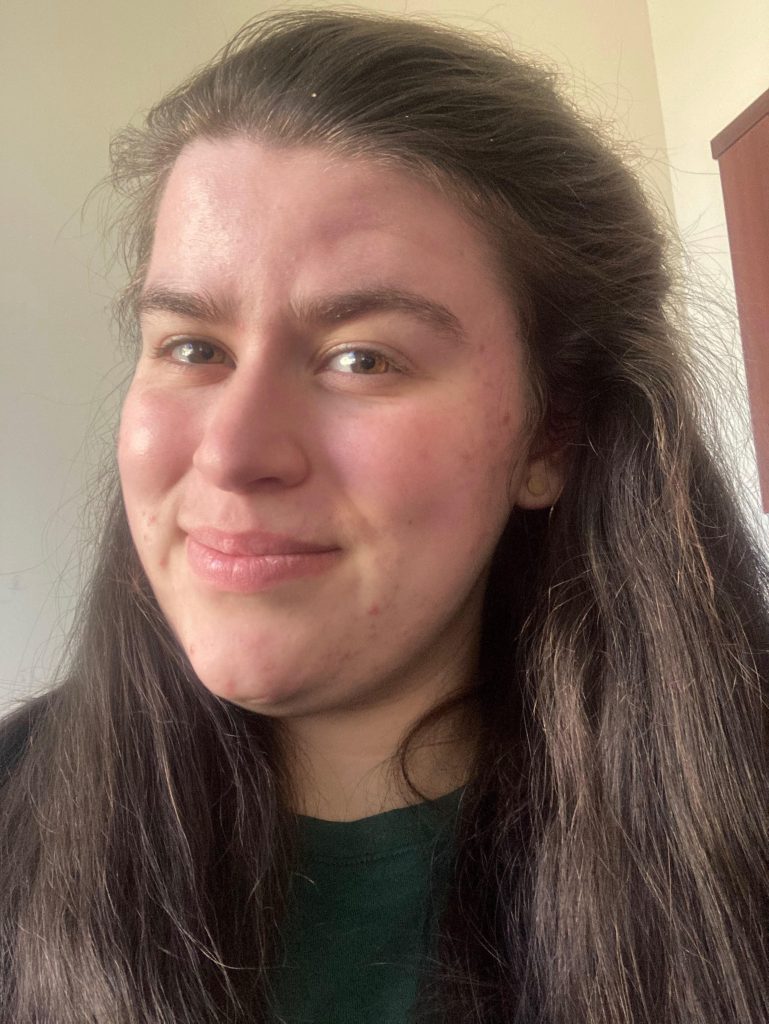 Hannah Lettis
Coordinator
Initially Hannah was roped into volunteering this past year since her Mom was helping out and they carpool to work. But she was also interested because this project sounded awesome! When Hannah went to college, she was helping her roommate move out of their dorm. She offered a lamp to her because otherwise she was going to throw it out, and she accepted it. So she's seen firsthand what can and does happen when students move out. Hannah helped with a tent at BU last May and she's gone to meetings discussing how we can improve. Hannah thinks it's wonderful to be a small part of the Move Out Project and she looks forward to helping out even more this May!